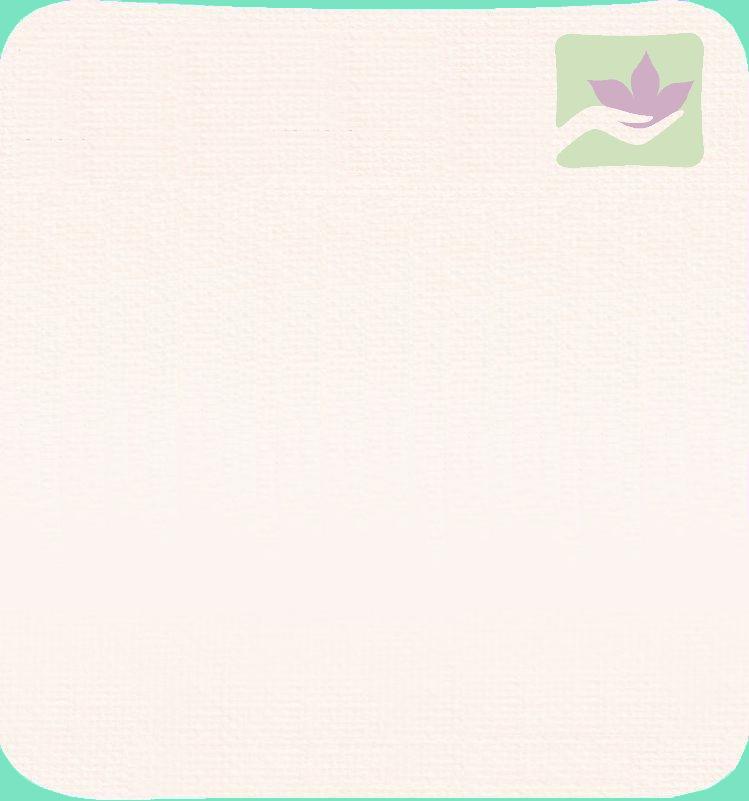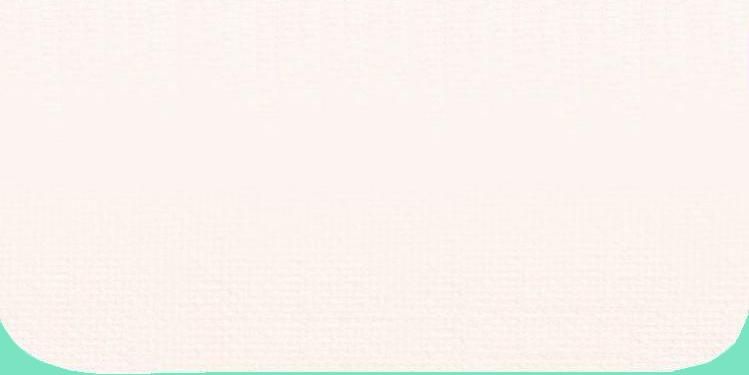 Candida Sternberg, L.M.T., License #006653

T: 203-690-2977

147 East Avenue, 1st Floor, Norwalk, CT 06851

We are right off of I95 and close to Stamford, Darien, Westport, and Fairfield.

* Gift certificates as well as personalized gift baskets available.

We accept all credit cards, checks, cash.

*Massage sessions can also be provided in the comfort of your own home.

Contact us at candy@cstherapeuticmassagect.com or 203-690-2977

Candida Sternberg, L.M.T.

CS Therapeutic Massage

Classic Swedish, Integrative Therapeutic, Hot Stone and Prenatal Massage

T: 203-690-2977

147 East Avenue, Ground Floor, Norwalk, Ct 06851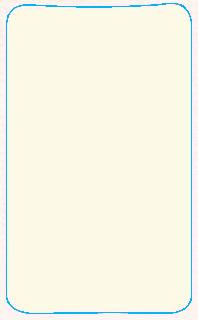 Come into our friendly, private massage and wellness studio

in a cozy Inn-like Dutch-colonial. We have welcoming sitting

rooms, a quiet meditation room, serene massage rooms with heated

sherpa tables and the highest quality massage lotions and

aromatherapy essential oils. 

Choose from a menu of massage sessions and you will see what sets us apart from   noisy rushed costly day spas and discount massage chains. We offer affordable sessions to make it easy to take care of yourself and those you care for. Look for our specials on the Specials page.

*New Fusion Massage & Body & Sole Fusion ~ Using both hot basalt & cold marble stones ! The cooling stones reduce inflammation while the warm stones melt tight sore muscles.

Got girlfriends? Add massage therapy/hot stones/aromatherapy + wine & cheese = Spa Party ! Ask us about parties of up to 8.

Come see our new Serene meditaion  Room ~  A quiet room where you  can relax before or after your session. You can try our Vibroacoustic Healing Mat  using vibration from low frequency sound  with music for stress, sleep, pain, energy issues, aids circulation, relaxes muscles, and feels good.....

Living socials clients please leave 3 best possible times for an

appointment. We will return your call that day.

Give the gift of massage to your friends and family!