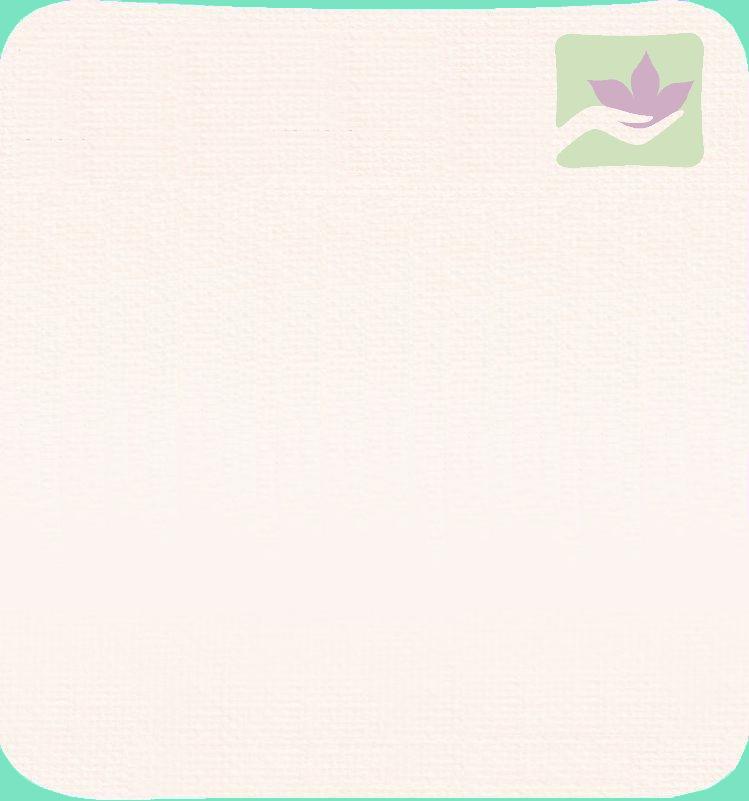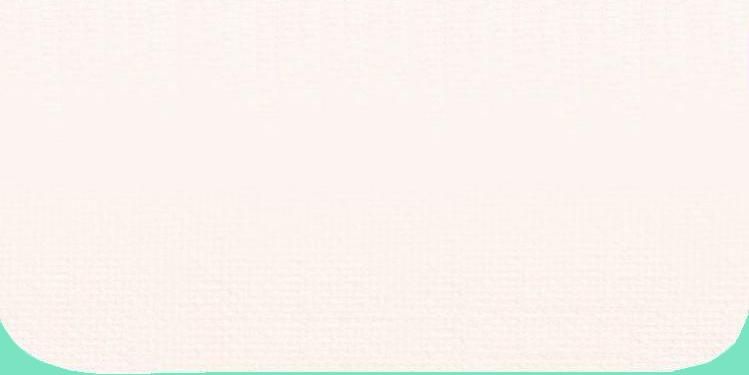 Candida Sternberg, L.M.T., License #006653

T: 203-690-2977

147 East Avenue, 1st Floor, Norwalk, CT 06851

Welcome,

We are right off of I95 and close to Stamford, Darien, Westport, and Fairfield.

* Gift certificates as well as personalized gift baskets available.

* We carry Biofreeze, Prossage and Sombra hot and cold therapy products.

We accept all credit cards, checks, cash.

* Like us on Facebook & get a 10% discount. Facebook.com/cstherapeuticmassage

*Massage sessions can also be provided in the comfort of your own home.

Contact us at candy@cstherapeuticmassagect.com or 203-690-2977

bonnie maiden-fountain

11/07/2012

candi was amazing!

Candida Sternberg, L.M.T.

CS Therapeutic Massage

Classic Swedish, Integrative Therapeutic, Hot Stone and Prenatal Massage

T: 203-690-2977

147 East Avenue,, Norwalk, Ct 06851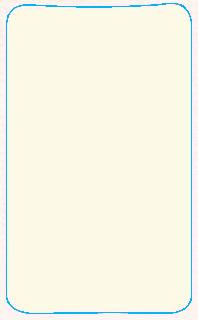 Come into our friendly, private massage and wellness studio

in a cozy Inn-like Dutch-colonial. We have welcoming sitting

rooms, serene massage rooms with heated sherpa tables and the

highest quality massage lotions.

Choose from a menu of massage and wellness services and you 

see what sets us apart from big high-end Spas and discount massage chains.

We offer affordable sessions to make it easy to take care of yourself and those

you care for.

Massage is one of the oldest forms of therapy practiced worldwide.

It alleviates stress, assists the body in healing itself,it even releases

endorphins & lessens depression & anxiety....

*Try our new Meditative Massage coming in June & look for gifts for the

graduate on our Specials page.

Give the gift of massage to your friends and family!