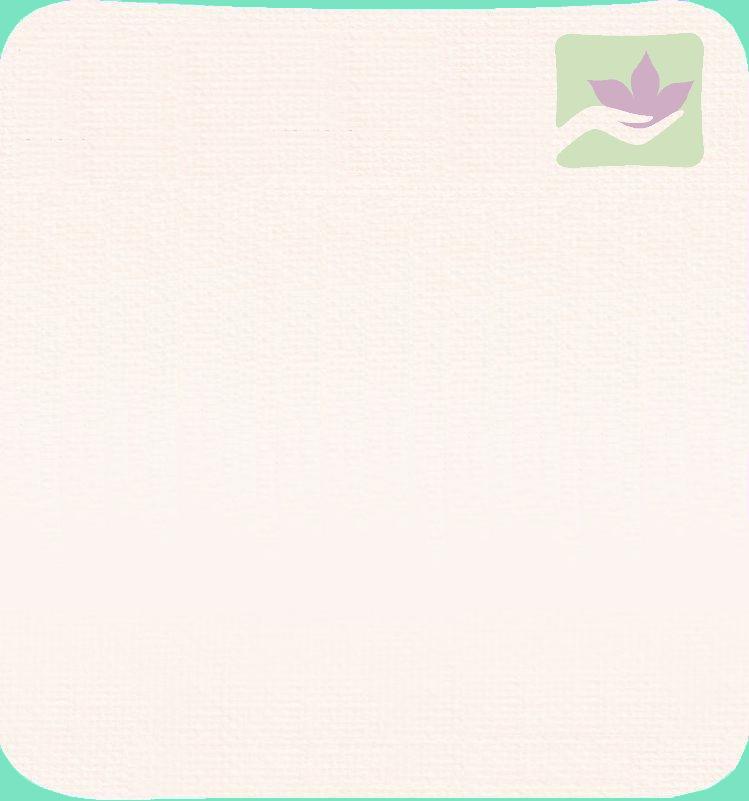 Appointments

To make an appointment, please call us at # 203-690-2977 . If we cannot answer please leave a detailed message and the best time to call back or email us with best dates and times at Candy@cstherapeuticmassagect.com. You will receive a response within the next business day.

At the time of your appointment, please be 5-10 minutes early for your session. If you are late we will do our best to accommodate you for your remaining session time. Please feel  free to enjoy a cup of tea in either of our waiting rooms.  

Cancellation Policy

Please provide a minimum of 24 hours notice of cancellation to avoid being charged for the session. We require that you call us to cancel an appointment. 

Sexual Harrassment Policy

Therapists who are approached by a client in a sexual manner will end the session immediately. The client will be charged in full for the session and the police will be notified. The clients name will be entered into a prohibited client database available to therapists throughout Connecticut.

Age Requirements

We require all minors under the age of 18 to be accompanied by an adult. If we are not notified at the time of booking the appointment that an individual is under 18, we have the right to cancel the session without a refund to the client. 

If you have any questions or concerns about our policies, please contact us. Candy@cstherapeuticmassagect.com or 203-690-2977

Candida Sternberg, L.M.T., License #006653

T: 203-690-2977

147 East Avenue, 1st Floor, Norwalk, CT 06851

Candida Sternberg, L.M.T.

CS Therapeutic Massage

Classic Swedish, Integrative Therapeutic, Hot Stone and Prenatal Massage

T: 203-690-2977

147 East Avenue, Ground Floor, Norwalk, CT 06851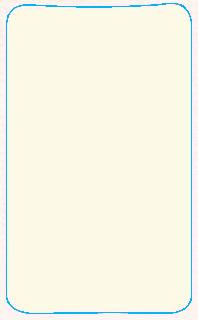 Give the gift of massage to your friends and family!