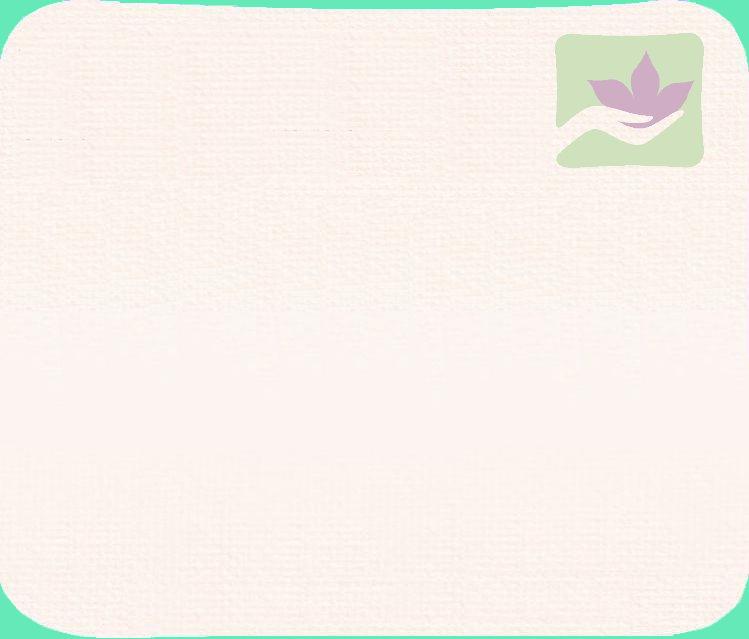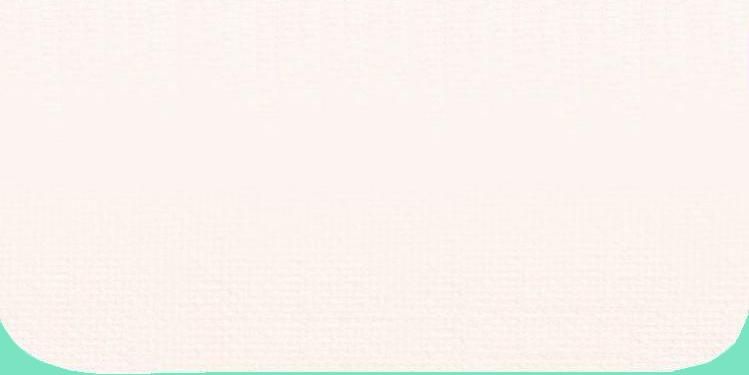 Look for our Specials to help keep massage as part of taking care of you and the ones you love.....

Got girlfriends? Add massage therapy/hot stones/aromatherapy + wine & cheese = Spa Party ! Available now at our wellness studio. Relax & have fun with your friends in our quaint, cozy and home like atmosphere. Contact/message me directly for specially priced packages.

*Corporate chair massage available. Check out our unique hot stone rollers & bamboo sticks....

Come see our Meditation Room ~  A quiet room where you will be able to relax before or after your session. You can try our Vibroacoustic Healing Mat using vibration from low frequency sound & music for stress, sleep, pain, and energy issues.Aids circulation, relaxes muscles, and feels good......

We accept credit cards, checks, and cash.

We accept SpaFinder and SpaWeek gift cards and certificates.

Candy@cstherapeuticmassagect.com

Candida Sternberg, L.M.T., License #006653

       T: 203-690-2977

               147 East Avenue, 1st Floor, Norwalk, CT 06851                     

Candida Sternberg, L.M.T.

CS Therapeutic Massage

Classic Swedish, Integrative Therapeutic, Hot Stone and Prenatal Massage

T: 203-690-2977

147 East Avenue, Ground Floor, Norwalk, CT 06851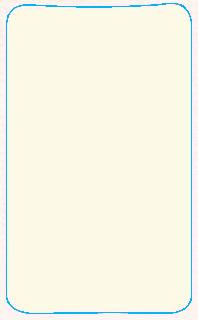 Give the gift of massage to your friends and family!