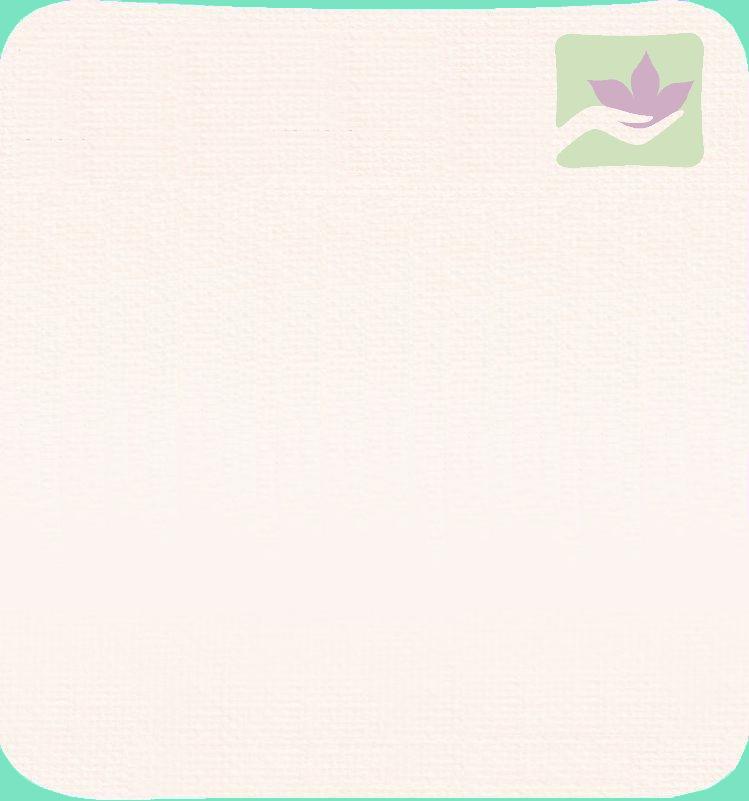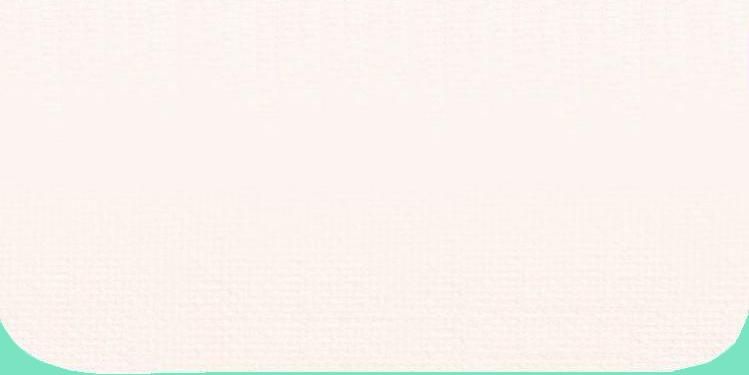 Candida Sternberg, L.M.T., License #006653

T: 203-690-2977

147 East Avenue, 1st Floor, Norwalk, CT 06851

Candida Sternberg

The founder of CS Therapeutic Massage, Candida is a Licensed Massage Therapist, Nationally Certified in Therapeutic Massage and bodywork. She is a graduate of The Connecticut Center For Massage Therapy. Her work is based on integrative therapeutic massage incorporating Swedish, Myofascial Release, Deep Tissue, Lomi Lomi, Hot Stone, and Bamboo according to each individuals needs, as well as prenatal. She believes in continually learning new massage modalitities to enrich her clients experience. 

Suzanne Antal Prioetti

The founder of WellnessWisdom, Suzanne has been professionally and personally involved in holistic health for many years and focuses on helping women and their families improve their health and wellness. Suzanne offers integrative wellness services through health planning & coaching, therapeutic bodywork, workshops and classes.  Suzanne is a certified wellness and life coach through Wellcoaches,Inc.and the Life Purpose Institute, a licensed massage therapist, certified in Integrative reflexology and has a degree in Psychology.  She also has additional training in Reiki and a variety of integrative mind-body modalities.
www.wellnesswisdomctmassage.com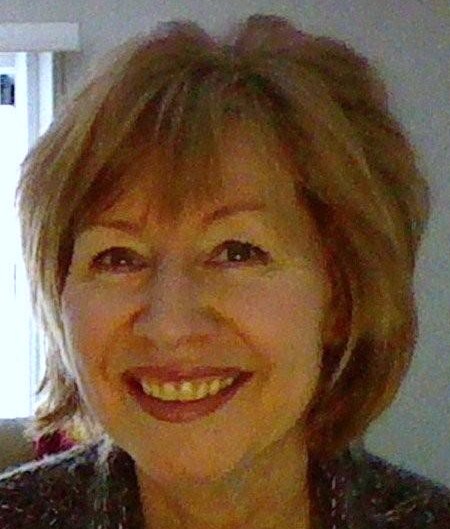 Candida Sternberg, L.M.T.

CS Therapeutic Massage

Classic Swedish, Integrative Therapeutic, Hot Stone and Prenatal Massage

T: 203-690-2977

147 East Avenue, Ground Floor, Norwalk, CT 06851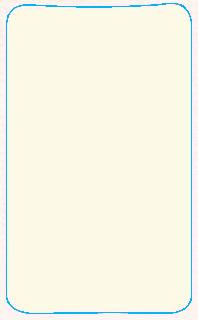 Give the gift of massage to your friends and family!